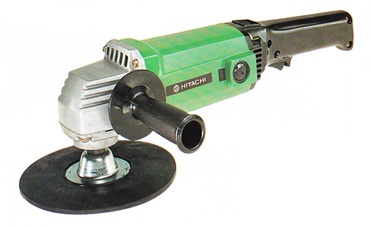 Uses:
Rough sanding of just about anything.
Can be used for aggressive tasks such as paint off brick / concrete or rust off steel.
Specifications:
Two types available:
Square pad (1/2 sheet) sander.
125mm random orbital disc sander.
Consumables:
Range of sand paper available.
Abrasive discs for ripping material off mortar.